WELCOME TO THE MOUNTAINEER

Your community weekly newspaper, published in
Rocky Mountain House, Alberta, Canada.
Proudly serving the West Country since 1923.

HINT: If you are seeing an older page, please refresh your browser
by using the Ctl+F5 key.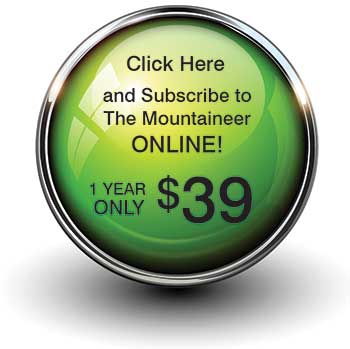 Alberta's cabinet has authority over Bighorn Country
By Glen Mazza
Editor
Alberta Premier Rachel Notley and her cabinet will determine the fate of the Bighorn Country proposal including new provincial parks, recreation areas and public land use zones. Read More...