WELCOME TO THE MOUNTAINEER

Your community weekly newspaper, published in
Rocky Mountain House, Alberta, Canada.
Proudly serving the West Country since 1923.

HINT: If you are seeing an older page, please refresh your browser
by using the Ctl+F5 key.



Click the image for full contest
rules and how to enter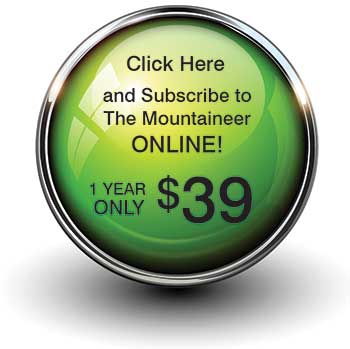 Election review to be considered in November
By Laura Button
Editor
Sheila Mizera and Diana Spencer will have their day in court to ask for a judicial review of the 2017 municipal election process of Rocky Mountain House and Clearwater County. Read More...