WELCOME TO THE MOUNTAINEER

Your community weekly newspaper, published in
Rocky Mountain House, Alberta, Canada.
Proudly serving the West Country since 1923.

HINT: If you are seeing an older page, please refresh your browser
by using the Ctl+F5 key.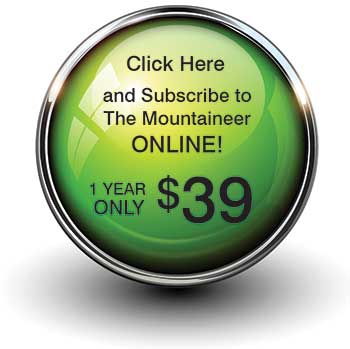 Rally for oil planned for month end
By Tyler Klinkhammer
Staff Reporter
Stephen Petersen has organized a rally in support of the oil industry. The event is planned for Saturday, Dec. 29, at the Lou Soppit Community Centre.
Read More...