WELCOME TO THE MOUNTAINEER

Your community weekly newspaper, published in
Rocky Mountain House, Alberta, Canada.
Proudly serving the West Country since 1923.

HINT: If you are seeing an older page, please refresh your browser
by using the Ctl+F5 key.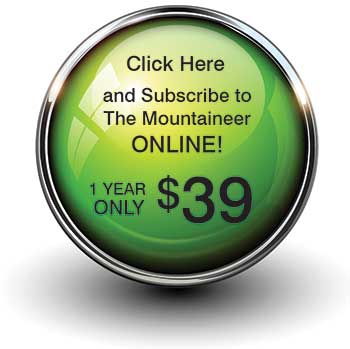 T
he Rolling Barrage for PTSD stops in Rock

y
By
Brittany Willsie


Staff Reporter


The Rolling Barrage, a coast-to-coast motorcycle ride in support of post traumatic stress disorder (PTSD) stopped in Rocky Mountain House on Tuesday, Aug. 16. Read More ...