WELCOME TO THE MOUNTAINEER

Your community weekly newspaper, published in
Rocky Mountain House, Alberta, Canada.
Proudly serving the West Country since 1923.

HINT: If you are seeing an older page, please refresh your browser
by using the Ctl+F5 key.


100 Year Pioneers of Caroline
The full story
Click above image to read more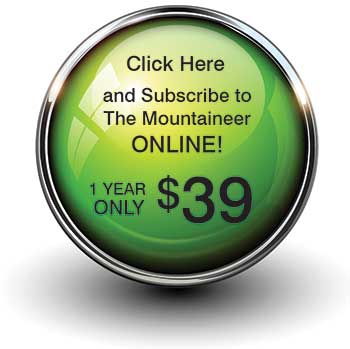 Town of Rocky Mountain House

COVID-19 Update
Clearwater County

Covid-19 Update
COVID-19 UPDATE

Government of Alberta
World Health Organization
__________________________
AHS says COVID-19 testing will continue to be available in the community
With colder weather upon us, Alberta Health Services (AHS) is working to ensure that COVID-19 testing continues to be available to eligible Albertans in Rocky Mountain House and across the Central Zone. Read More...