WELCOME TO THE MOUNTAINEER

Your community weekly newspaper, published in
Rocky Mountain House, Alberta, Canada.
Proudly serving the West Country since 1923.

HINT: If you are seeing an older page, please refresh your browser
by using the Ctl+F5 key.


2020 Clearwater County/Mountaineer

Photo Contest
Deadline Extended to March 16, 2020
Entry Form and Rules click here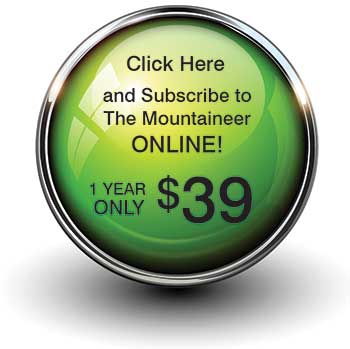 Operation Healthy Hospital hits fundraising goal
By Tyler Klinkhammer
Staff Repoter
Operation Healthy Hospital, the fundraising campaign managed by the Rocky Health Foundation (RHF), has reached its goal of $250,000 for upgrades to the operating room, as well as enhancements to the maternity and endoscopy programs at the Rocky Medical Centre. Read More...