WELCOME TO THE MOUNTAINEER

Your community weekly newspaper, published in
Rocky Mountain House, Alberta, Canada.
Proudly serving the West Country since 1923.

HINT: If you are seeing an older page, please refresh your browser
by using the Ctl+F5 key.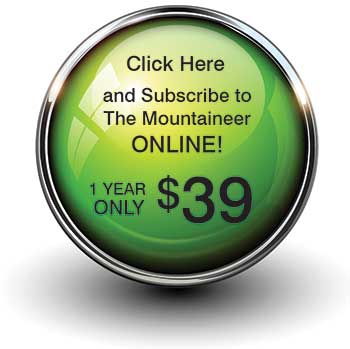 Town council discusses membership with CAEP
By Brittany Willsie
Staff Reporter
On Nov. 16, town council met for their regular meeting in council chambers where they heard from members of the Central Alberta Economic Partnership (CAEP). Read More...