WELCOME TO THE MOUNTAINEER

Your community weekly newspaper, published in Rocky Mountain House, Alberta, Canada. Proudly serving the West Country since 1923.



HINT: If you are seeing an older page, please refresh your browser
by using the Ctl+F5 key.

2016 Energy Supplement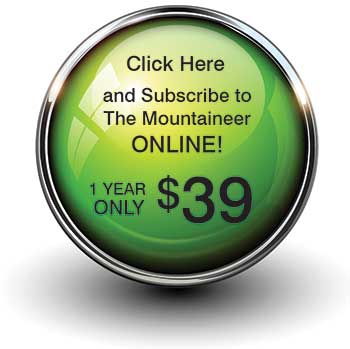 Rocky RCMP constable awarded for bravery
By Laura Button
Editor
RCMP Constable Matthew Doane recently received a Commendation for Bravery for his role in rescuing a 12-year-old girl in Rocky Mountain House two years ago. Read More...