WELCOME TO THE MOUNTAINEER

Your community weekly newspaper, published in
Rocky Mountain House, Alberta, Canada.
Proudly serving the West Country since 1923.



HINT: If you are seeing an older page, please refresh your browser
by using the Ctl+F5 key.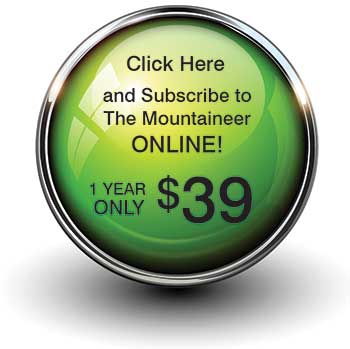 Chamber gets county lifeline
By Shaelyn Poteet
Staff Reporter
On Nov. 28, Clearwater County council voted in favour of providing the Rocky Mountain House and District Chamber of Commerce with a $30,000 grant.
Read More...