WELCOME TO THE MOUNTAINEER

Your community weekly newspaper, published in
Rocky Mountain House, Alberta, Canada.
Proudly serving the West Country since 1923.

HINT: If you are seeing an older page, please refresh your browser
by using the Ctl+F5 key.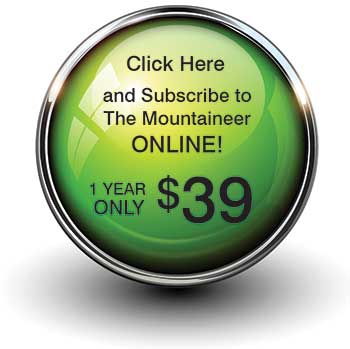 Access to physicians a main concern at health care town hall
By Brittany Willsie
Staff Reporter
Those from Rocky Mountain House and the surrounding area recently had the opportunity to provide feedback on their health care experiences.
Read More...