WELCOME TO THE MOUNTAINEER

Your community weekly newspaper, published in
Rocky Mountain House, Alberta, Canada.
Proudly serving the West Country since 1923.

HINT: If you are seeing an older page, please refresh your browser
by using the Ctl+F5 key.



Mother's Day Selfie Celebration

Click here to download/print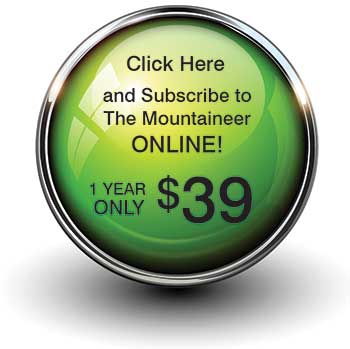 Town of Rocky Mountain House

COVID-19 Update
Clearwater County

Covid-19 Update
COVID-19 UPDATE

Government of Alberta
World Health Organization
__________________________
Town council discusses graduation parade, supports national crisis hotline
By Brittany Willsie
Staff Reporter
Town council met for their regular meeting on April 6 in council chambers. Key discussion points were on criminal record checks, a national crisis hotline and recreation. Read More...