WELCOME TO THE MOUNTAINEER

Your community weekly newspaper, published in
Rocky Mountain House, Alberta, Canada.
Proudly serving the West Country since 1923.

HINT: If you are seeing an older page, please refresh your browser
by using the Ctl+F5 key.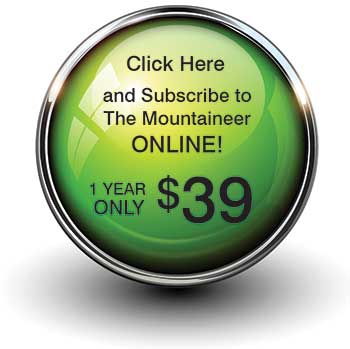 Wild Rose School Division distributes masks, rapid tests
By Brittany Willsie
Staff Reporter
Schools within Wild Rose School Division (WRSD) started receiving the first shipment of government-supplied masks and rapid COVID-19 tests last week. Read More...