WELCOME TO THE MOUNTAINEER

Your community weekly newspaper, published in
Rocky Mountain House, Alberta, Canada.
Proudly serving the West Country since 1923.

HINT: If you are seeing an older page, please refresh your browser
by using the Ctl+F5 key.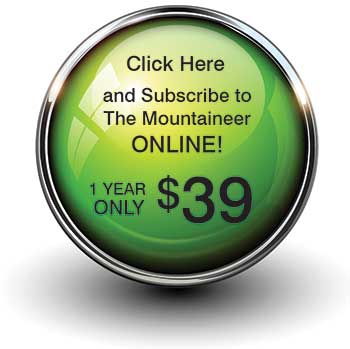 Town of Rocky Mountain House

COVID-19 Update
Clearwater County

Covid-19 Update
COVID-19 UPDATE
3 Cases in Clearwater County. 2 recovered, 1 active.

Government of Alberta
World Health Organization
Disagreement between Stampede, Town is problematic
By Glen Mazza
Editor
The Rocky Agricultural and Stampede Association (RASA) and the Town of Rocky Mountain House have been unable to reach an agreement.
Read More...