WELCOME TO THE MOUNTAINEER

Your community weekly newspaper, published in
Rocky Mountain House, Alberta, Canada.
Proudly serving the West Country since 1923.

HINT: If you are seeing an older page, please refresh your browser
by using the Ctl+F5 key.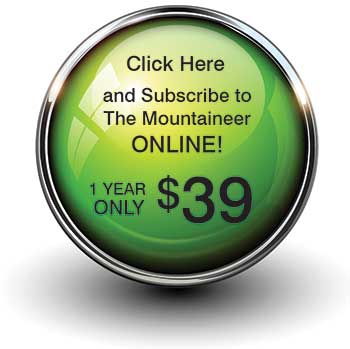 West Central student stest skills at provincial level
By Laura Button
Editor
Logan Fontana, a Grade 11 student at West Central High School, took gold at the provincial Skills Canada joinery competition earlier this month.
Read More...